Current/Recent Clients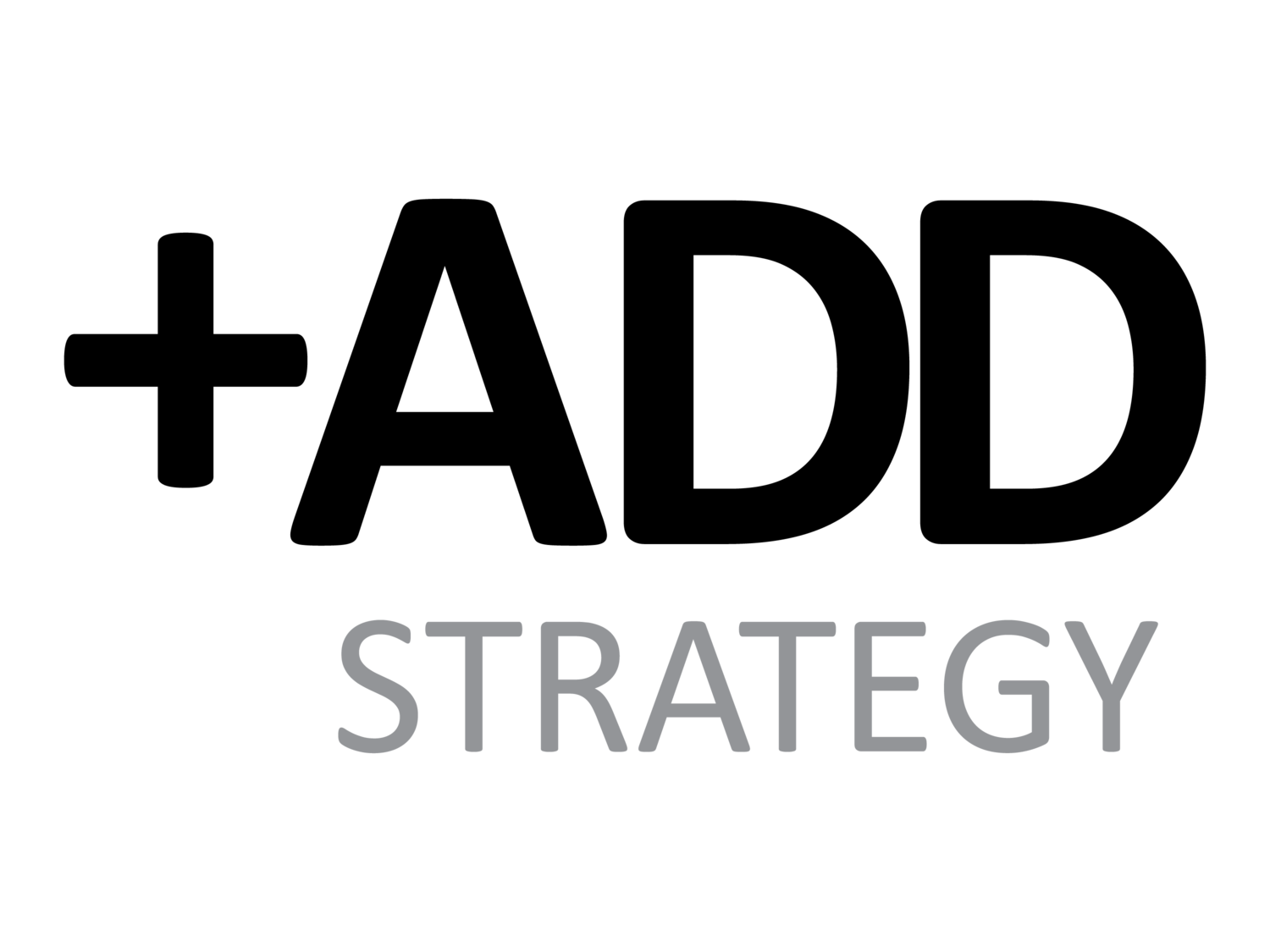 ADD Strategy is a North east based Innovation company. The company specialises in developing innovative solutions to sole challenges and create new value for their customers.

Durham University Business School is a highly ranked educational establishment located in the North East of England and is the third oldest University in the UK. The university is a member of the Russell Group, is collegiate and is widely regarded as having one of the best MBA programmes in the world.

Endava PLC is a public-listed software development company, founded in 2000 in London, United Kingdom. It provides digital transformation consulting, agile software development services and various automation solutions.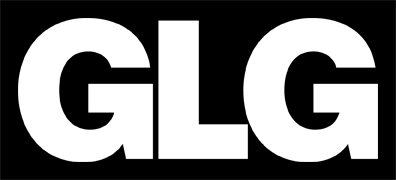 GLG is a financial and global information services company headquartered in New York City. It is the leading expert network firm that provides financial information and advises investors and consultants.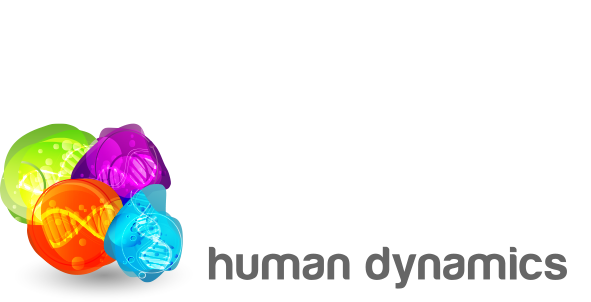 Hurren and Hope is a recruitment company based in Ipswich, Cambridge and London. The company specialises in Tech, Health and Environmental recruitment.

Established in 2012, North IT are cyber security consultants providing office pen-tests & web app pen-tests to businessesk. North IT are CREST accredited and specialise in web application penetration tests, office penetration tests and on-going vulnerability assessment services.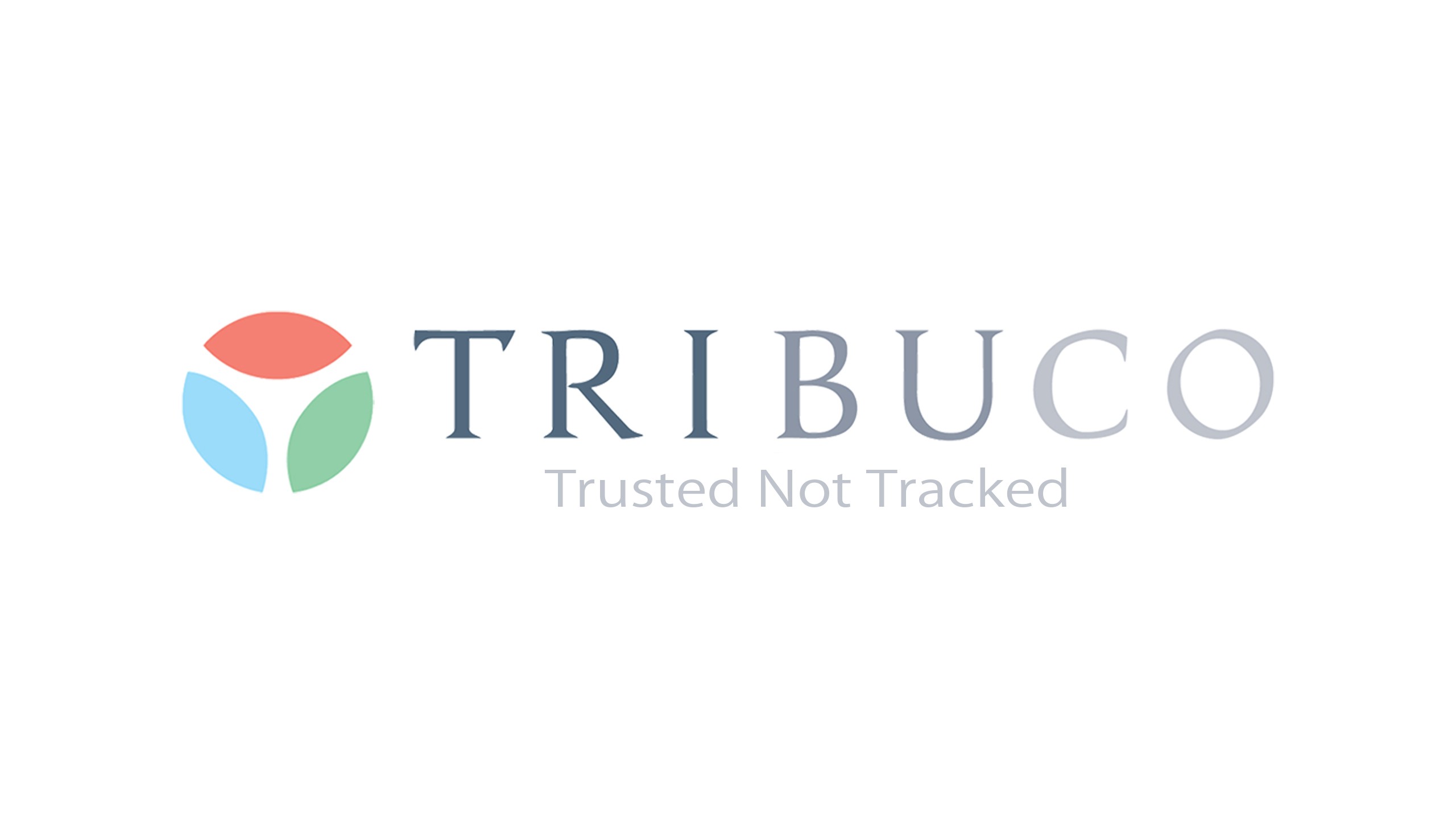 Tribuco is a digital timesheet technoloy that allows liquid workforces to submit timesheets, expenses and other information via a mobile phone app to get approval for payment.
Legacy Clients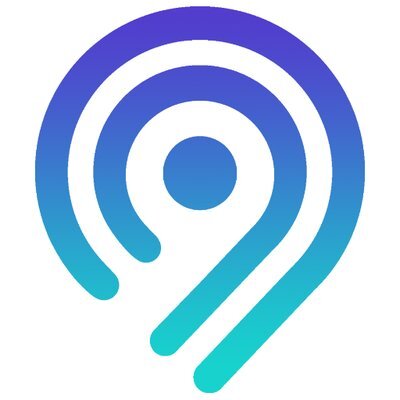 TapSOS
TapSOS is a Belfast based start-up focusing on mobile apps designed to revolutionise how non verbal people communicate with the uk emergency services. The Great Run Company is headquarted in Newcastle upon Tyne and organises a nationwide series of mass participation running events in Newcastle-Gateshead, Glasgow, Stirling, Aberdeen, Manchester, Birmingham, Bristol, London & Portsmouth.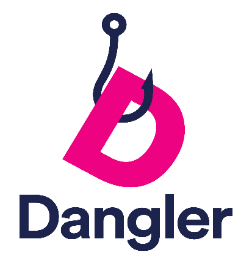 Dangler is the UK's first dedicated marketplace for angling equipment. The company is based in Ipswich and was formed in 2019.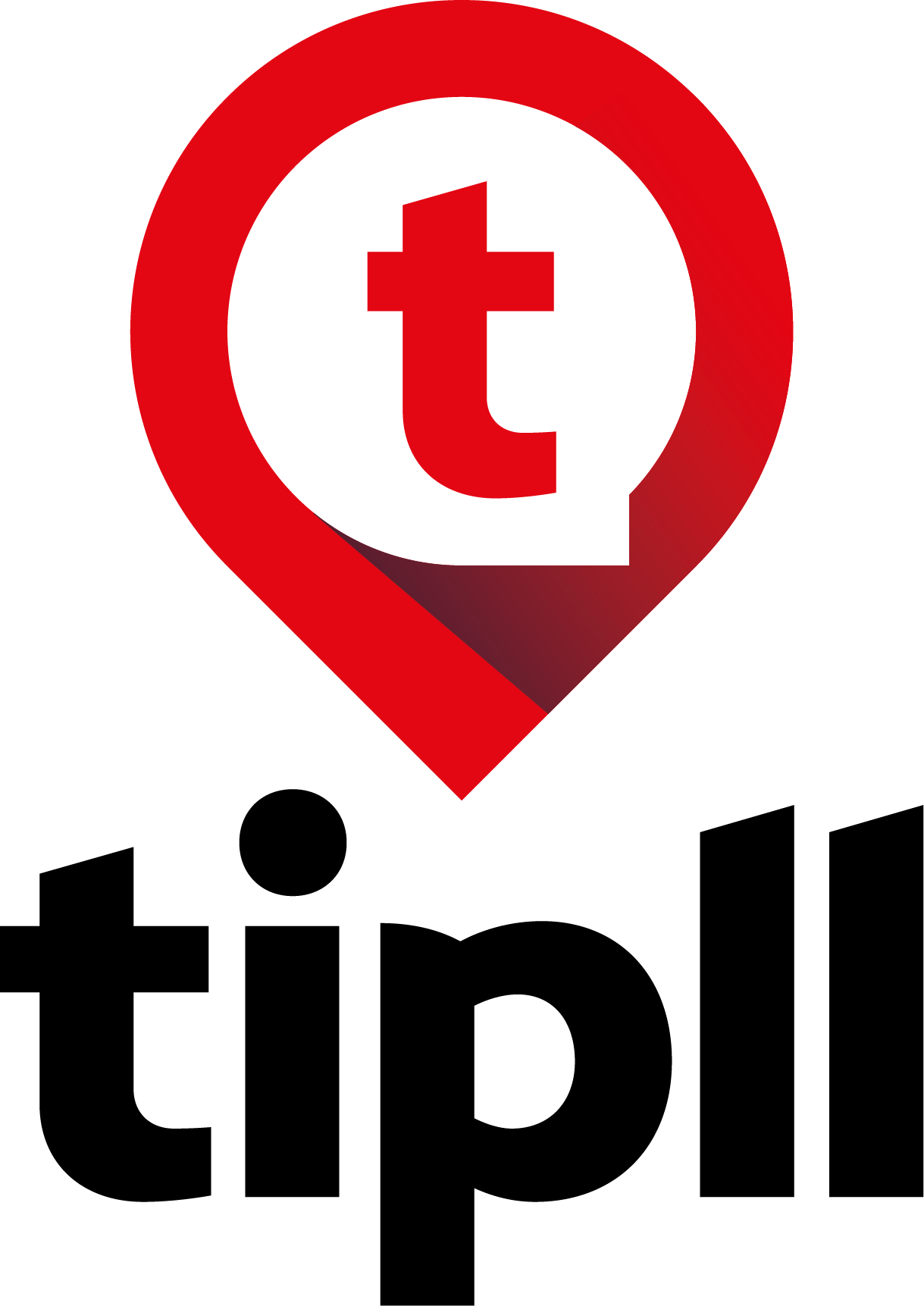 Tipll is a mobile application to help visitors find bars and eateries across a number of cities in the UK. The app acts as a guide and uses the latest AR technology to enhance the visitor experience. The company is based in Ipswich and Durham in the UK.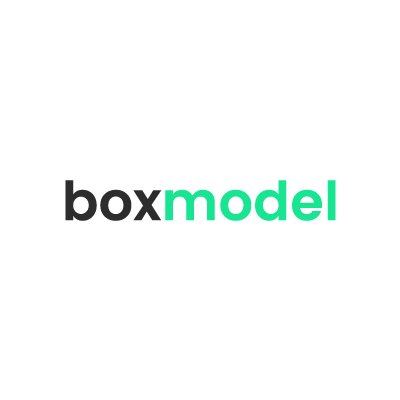 BoxModel Digital Media based in Newcastle are a bespoke software development company that designs & builds Bespoke Software, Business Critical Solutions, IoT/Dashboarding Applications plus Native Applications.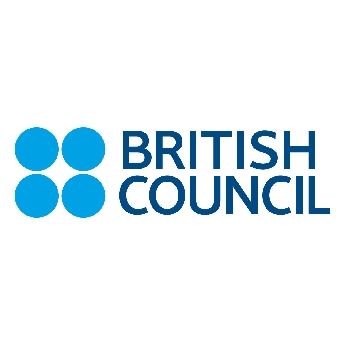 The British Council is the UK's international organisation for cultural relations and educational opportunities. We were founded in 1934 and incorporated by Royal Charter in 1940.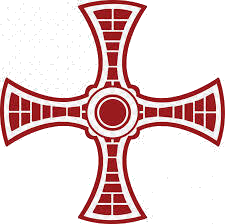 Catholic Diocese of Hexam & Newcastle
The Roman Catholic Diocese of Hexham and Newcastle is a Roman Catholic diocese of the Latin Rite centred on St Mary's Cathedral in the city of Newcastle upon Tyne in England. The diocese is one of the six suffragan sees in the ecclesiastical Province of Liverpool and covers much of North-East England.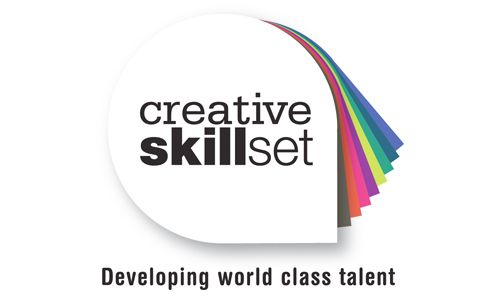 Across Scotland, Creative Skillset support individuals to build their career management, work-based and employability skills, throughout their career journey, from school, into further learning opportunities and employment.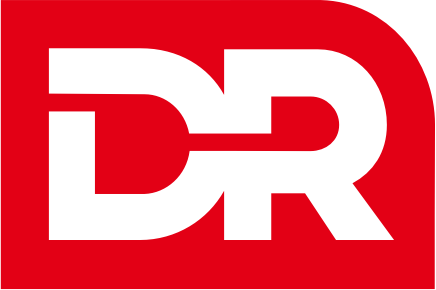 DR Studios
DR Studios is a Milton Keynes based developer of video games and part of the 505 Games family of companies. The company has a long heritage within video gaming and currently focuses on casual and hyper casual game development.
Drilling Systems based in Bournemouth are one of the worlds leading providers of oil and gas drilling simulators for the training of core staff on drilling operations.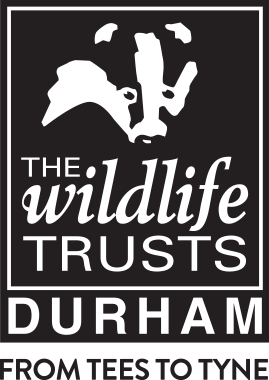 A small membership charity based in the North East. The trust manages nature reserves, run conservation projects, deliver environmental education activities and provide thousands of volunteering opportunities each year.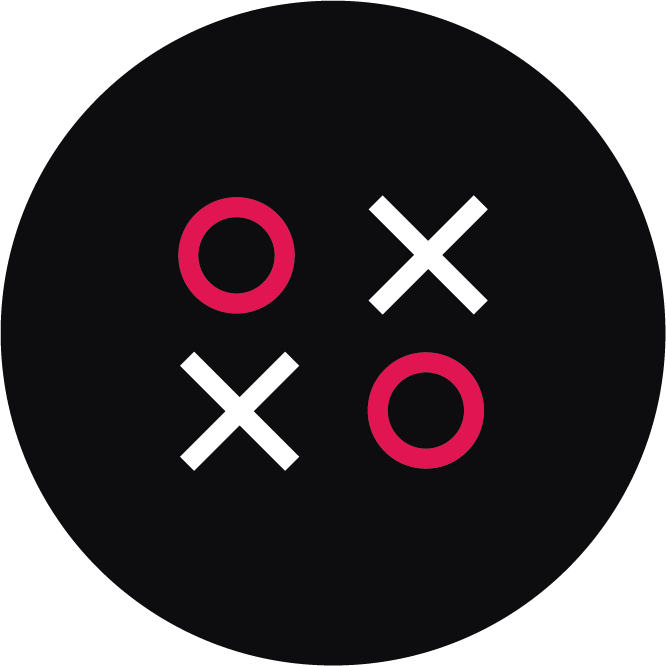 FutureGames
ChangeMaker is a Gothenburg based provide of educational courses and the creator of the FutureGames Academy, based in several areas of Sweden and the premier school for learning video game development in Scandanavia.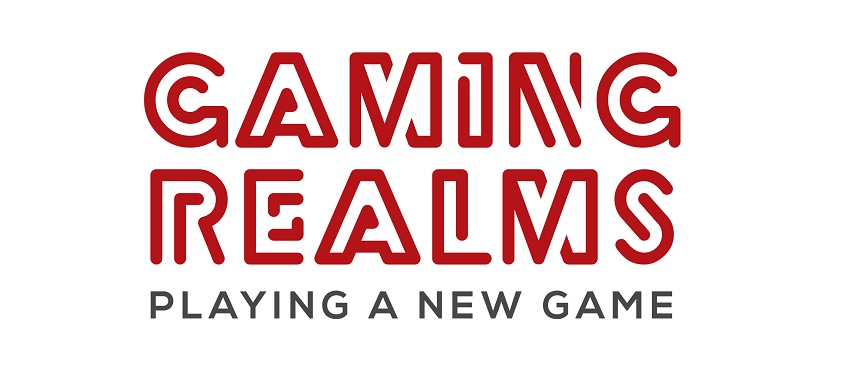 Gaming Realms is the creator of a range of Slingo™, slots and casino games, and develops a 'Slingo' genre of games for partners internationally.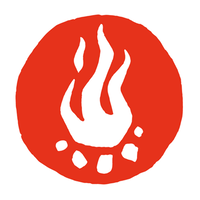 Gardiner Richardson
Gardiner Richardson is a Newcastle based digital agency, encompassing design, PR, social media and brand strategy.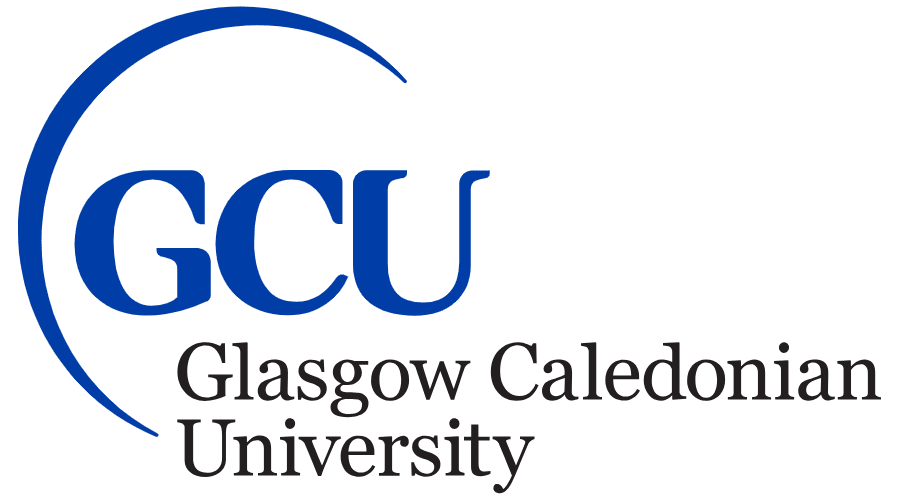 Glasgow Caledonian University is a public university in Glasgow, Scotland. It was formed in 1993 by the merger of The Queen's College, Glasgow and Glasgow Polytechnic.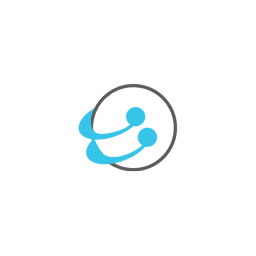 GlobalCharge
GlobalCharge are a london based micro payment processor specialiing in mobile phone payments across Europe.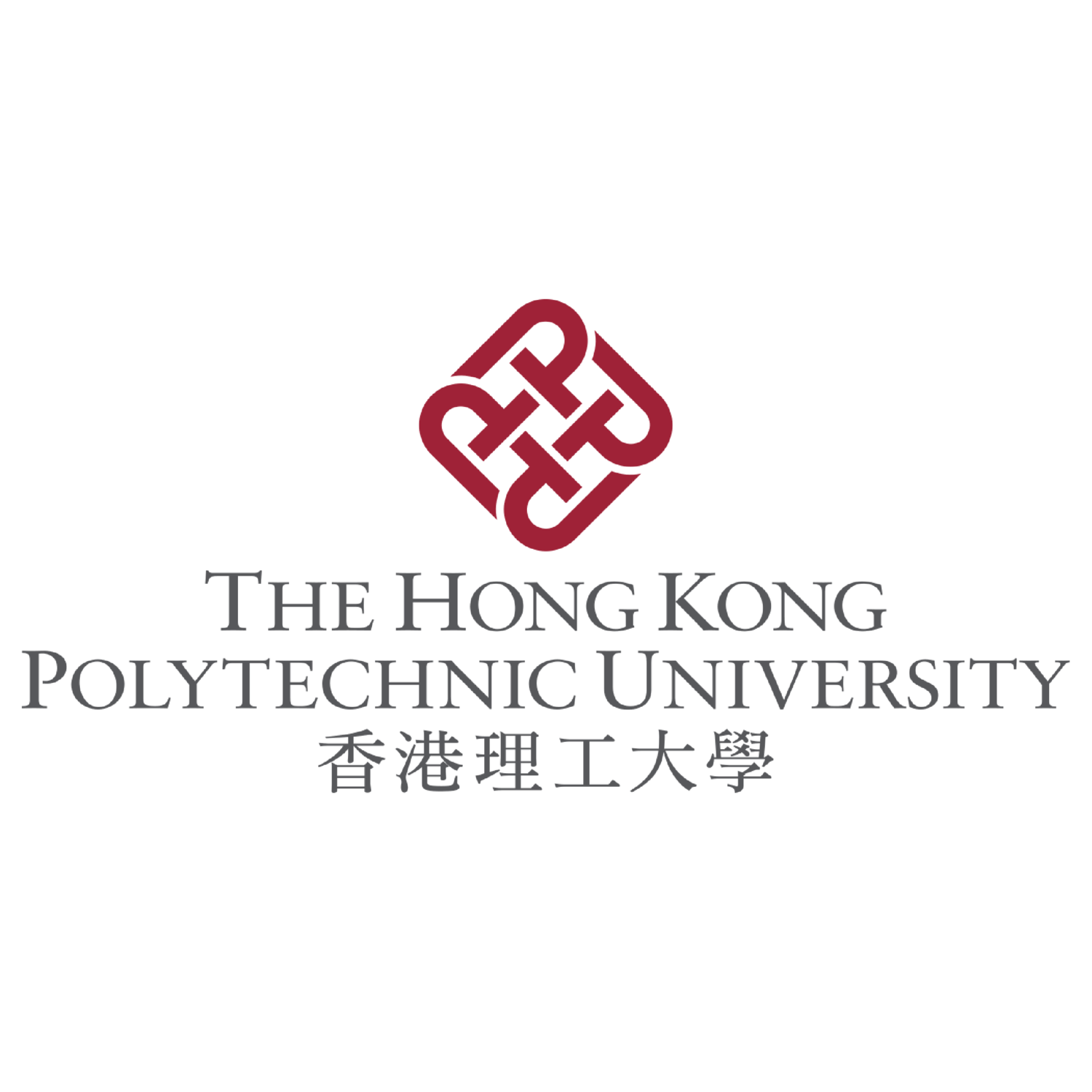 The Hong Kong Polytechnic University is a public research university located in Hung Hom, Hong Kong. The history of PolyU can be traced back to 1937. It became a fully accredited university and one of the government-funded degree-granting tertiary institutions in 1994.

Intuitus is a multi award winning specialist IT Due Diligence company based in Edinburgh, Scotland. Clients include some of the UK's largest VC and PE Companies. The company is part of the Endava PLC Group.

Lamasatech are a North East England based provider of interactive screens, kiosks and touch-enabled displays.

NCFE is a leading provider of educational services and as a not for profit organisation we have a strong heritage in learning and have been at the forefront of technical and vocational education for over 170 years.

NorthEdge Capital
NorthEdge manages £650m of private equity funds aimed at lower mid-market buy-out and development capital transactions in the North of England and the Midlands.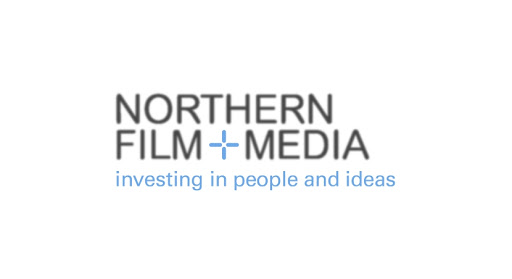 Northern Film + Media is North East England's creative industries development agency. It works with emerging professionals, indigenous filmmakers, production companies and artist filmmakers specialising in film, TV and screen-based arts.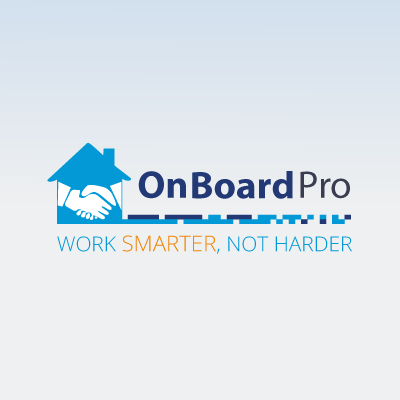 OnBoard Pro is a software platform for letting agencies to optimise the process of letting property through document and process management.
PetrolPrices.com
Petrolprices.com is a web platform and mobile app to allow drivers to compare petrol, deisel and premium fuel prices. The company is based in Aldershot in the UK.

Quantum of Value helps a wide range of organisations from FTSE 250, Government, industry and high-tech implement Agile and optimise product delivery and create high-performance teams with the skills to continuously adapt and innovate.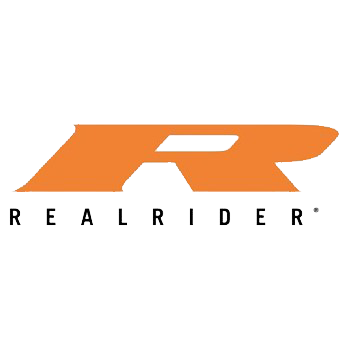 REALRIDER is a safety application for motorcyclists that will detect a rider falling or crashing and sill call the emergency serivices automatically in the background in the event that the rider is seriously hurt.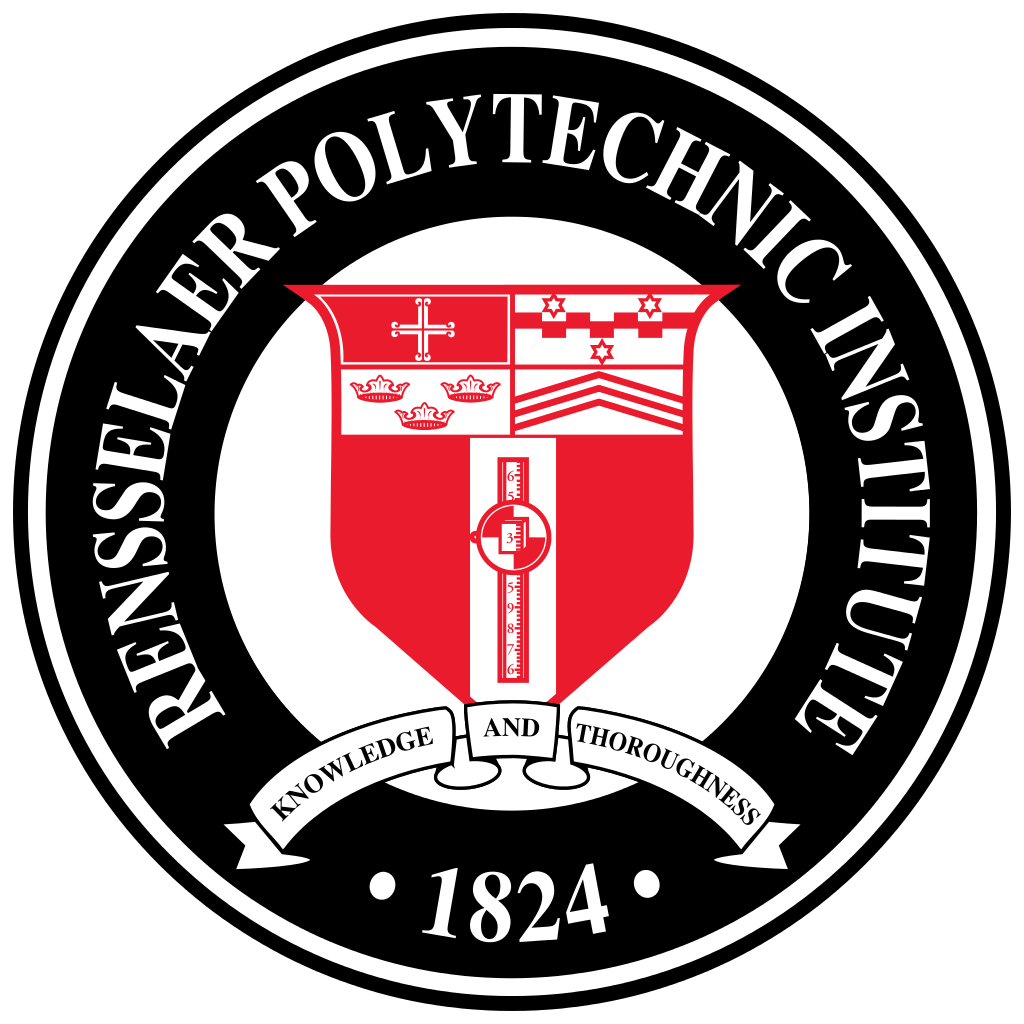 Rensselaer Polytechnic Institute is a private research university in Troy, New York, with additional campuses in Hartford and Groton, Connecticut. It was established in 1824 by Stephen van Rensselaer and Amos Eaton for the "application of science to the common purposes of life" and is the oldest technological university in the English-speaking world.

The Royal Television Society is a British-based educational charity for the discussion, and analysis of television in all its forms, past, present and future. It is the oldest television society in the world. It currently has thirteen regional and national centres in the UK, as well as a branch in the Republic of Ireland.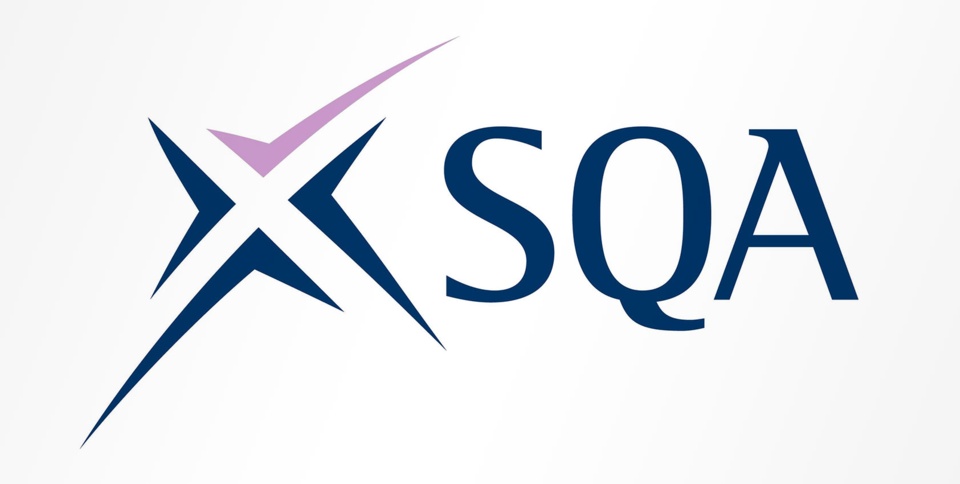 Scottish Qualification Authority ("SQA") has two main roles: accreditation, and awarding qualifications for Scotland as defined by the Scottish Qualifications Act 2002.
SGP Consulting
SGP Consulting is a bespoke software development consultancy specialising in software engineering and complex software solutions.

The company was a Newcastle based developer of a software platform to conduct business cyber-security and compliance audits.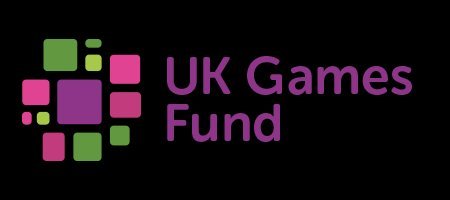 UK Games Talent and Finance is a non-profit Community Interest Company with a legal remit to support the UK's early stage games development and digital interactive business and creative ecosystem in terms of both companies and individuals.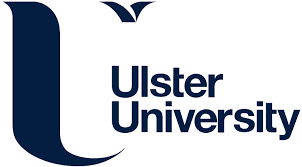 University of Ulster, is a multi-campus public university located in Northern Ireland.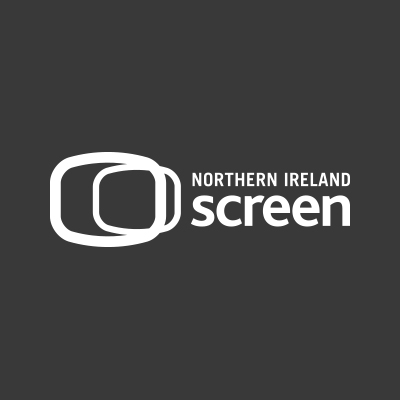 Northern Ireland Screen is the national screen agency for Northern Ireland.